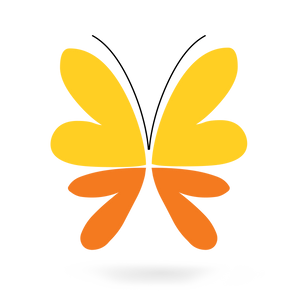 Video Conference Screening for Postpartum Mood and Anxiety
From the convenience of your home, we will conduct a one-on-one video conference session that will last about 50 minutes.  During our time together, you can expect a confidential and secure environment where we get to know a little about each other. I will ask you a series of questions about the feelings you are currently experiencing.  I will offer referral resources if needed. After you purchase your screening, I will reach out to you via email within 24hrs, usually much sooner, to schedule our video conference appointment. If for any reason you are not satisfied or change your mind, I am happy to provide a 100% refund.  
Every woman during pregnancy and postpartum needs to be screened for symptoms of  Postpartum Mood and Anxiety Disorder. It is estimated that 1 in 7 mothers experience serious depression or anxiety during pregnancy or postpartum (Postpartum Support International, 2019). Postpartum depression is the most underdiagnosed obstetric complication in the US (Earls, 2010) because of the burden of depression and the increase of stressors for women and is so often overlooked. Postpartum Mood and Anxiety Disorder is treatable via education, intervention, and support. Together, we can do this!
Must be located in or a resident of Florida.